Professional iPhone 6 Repair Service
With a widely used phone, you also have a variety of options for getting your phone fixed. We have a repair shop in Sydney, so you can come to any of them on the spot to fix your phone. It does not matter how difficult the issue is. Our team of highly trained specialists can help you out.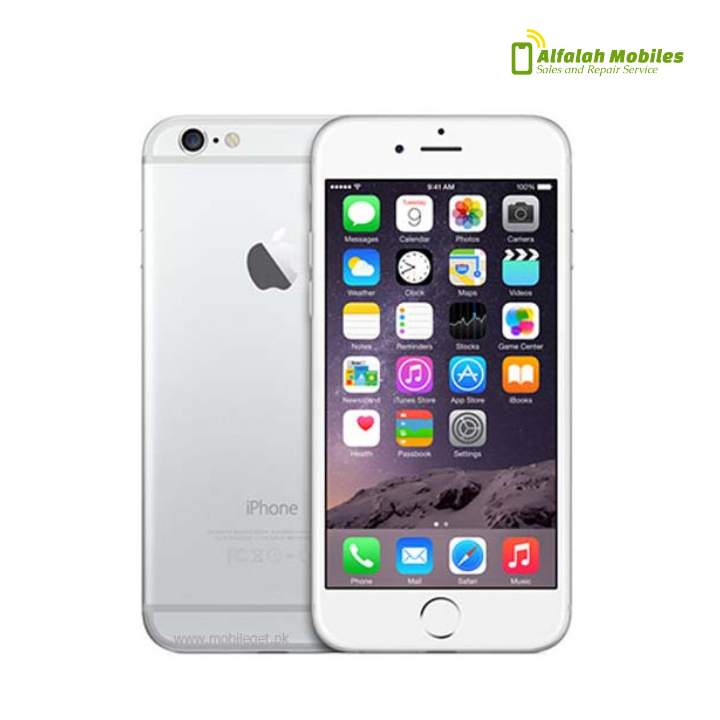 Under 30 Min iPhone 6 Repair Services
iPhone 6 screen repair
If you dropped your iPhone and it broke, what would you do? If you want iPhone 6 screen repair Sydney, just visit Alfalah Mobiles to let them fix iPhone 6 screen on the spot for you.
iPhone 6 water damage repair
Our technicians can repair all types of damage to an iPhone. The best way to ensure that the components inside a device can be repaired effectively after liquid damage is to follow the best procedures. You can have your iPhone 6 water damage repaired from us easily.
iPhone 6 battery replacement
Many people just change mobile phones just when they get tired of using the phone over years. But, if you encounter any battery issues and need iPhone 6 battery replacement, then visit Alfalah mobiles in Sydney.
iPhone 6 back glass replacement
Even though this is a labor-intensive and time-consuming task, our expert technicians strive to provide prompt iPhone back glass repairs using guaranteed parts at a very reasonable cost so that you don't lose productivity. Get your iPhone 6 back glass replacement within no time.
iPhone 6 charging port issues
After you have replaced your iPhone battery, always use a charger that gives the best results. With our best and efficient repair services, you can solve any iPhone 6 charging port issue at an affordable price.
iPhone 6 motherboard repairs
Our goal is to get your approval, so you never have to worry about iPhone 6 motherboard repairs. You can rely on our technicians to provide the best repair services in Sydney.