One of the newest and most popular smartphones in the market today is the iPhone 14 Plus. It boasts an impressive array of features, including a large high-resolution display, an advanced camera system, and powerful processing capabilities. However, like all smartphones, the iPhone 14 Plus is not immune to damage and may require repair and screen replacement services from time to time. Alfalah Mobiles provides a wide range of repair and screen replacement services in Sydney for the iPhone 14 Plus, ensuring that users can quickly and efficiently restore their device to its original condition.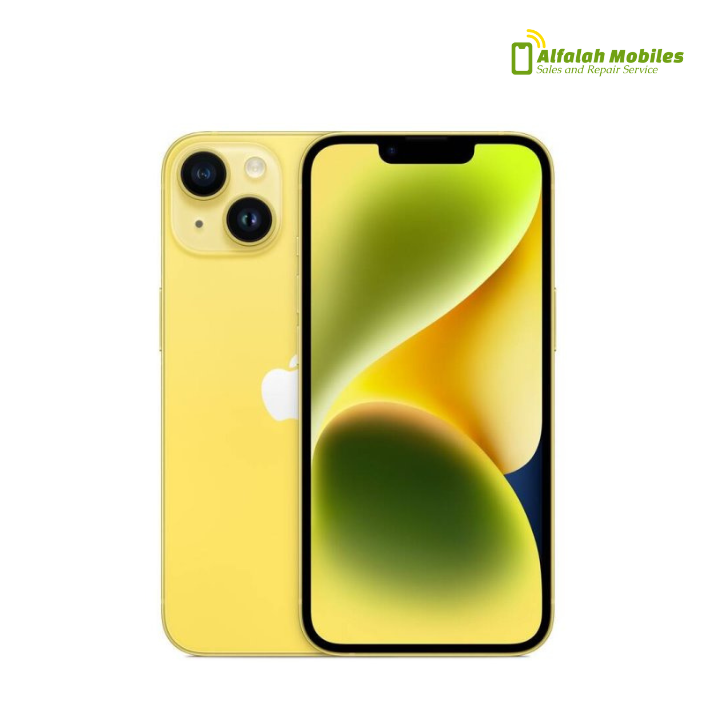 1. Common iPhone 14 Plus Repairs
There are several common repairs that may be necessary for an iPhone 14 Plus, including:
Battery Replacement
Over time, the battery of an iPhone 14 Plus may degrade and require replacement. Signs of a failing battery may include shorter battery life, unexpected shutdowns, and slow performance.
Water Damage Repair
Water damage can occur if an iPhone 14 Plus is submerged in water or exposed to moisture. Signs of water damage may include a malfunctioning screen, distorted sound, or a non-functioning camera.
Charging Port Repair
The charging port of an iPhone 14 Plus may become damaged over time, preventing the device from charging properly. Signs of a damaged charging port may include a loose connection, slow charging, or failure to charge at all.
Home Button Repair
The home button of an iPhone 14 Plus may become unresponsive or fail to function properly over time. Signs of a failing home button may include a non-functioning Touch ID sensor, a button that doesn't click, or a button that is stuck.
2. iPhone 14 Plus Screen Replacement Service
If you're in need of an iPhone 14 Plus screen replacement service in Sydney, you're not alone. This is among the most commonly required repairs for the device. Fortunately, there are several screen replacement services available in Sydney. However, for a reliable and reputable option, you can turn to Alfalah Mobiles. This shop specializes in iPhone 14 Plus screen replacement services and has earned a reputation for excellence in the area.
Quality and Reputation:
Alfalah Mobiles takes pride in providing top-notch services and maintaining an excellent reputation among its customers. Before choosing a repair service, it's always a good idea to research their reputation and the quality of their work. Delivering high-quality services to its customers has been a proven track record of Alfalah Mobiles.
Cost:
Alfalah Mobiles offers competitive pricing for its services, which can be significantly lower than the Apple Store. To ensure you get a fair price for the repair or screen replacement, it's important to compare pricing between different repair services. Alfalah Mobiles offers transparent pricing and does not charge any hidden fees.
Warranty:
Alfalah Mobiles provides a warranty on their work, which ensures that repair or screen replacement is done correctly and provides peace of mind to the customers. They stand behind their work and offer a warranty policy, which guarantees customer satisfaction with their services.