Fix iPad Mini Broken Screen
You can bring your broken iPad to us for diagnosis, repair, and testing. A specialized skill set is required to repair an iPad correctly. Alfalah Mobiles technicians are qualified to repair all models by using the parts that are of the highest quality. If you reside in Sydney and need assistance with your device, you can have it repaired fast and affordably.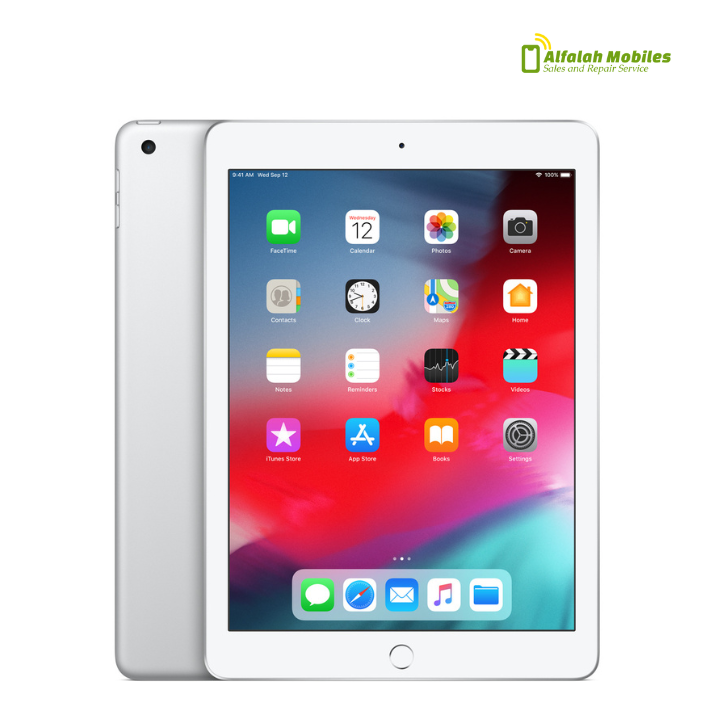 Most Common iPad Mini Repair Services In Sydney:
iPad Mini screen repair:
Display screens are the most commonly used part of the device. The majority of people's time is spent using their phone's screen. However, if your screen has been damaged, our experienced team is here to help with the iPad Mini Screen Repair.
iPad Mini water damage repairs:
Nowadays, there is no need to worry about water damage on your iPad as it can be recovered if it is water-damaged. With our iPad Mini water damage repair service, you won't have to spend a lot.
iPad Mini battery replacement:
It's very dangerous to wait any longer. A swollen battery can cause an explosion, and replacing the battery takes about 30 minutes for our experts. Visit Alfalah Mobiles for the iPad Mini battery replacement.
iPad Mini back glass replacement:
Scratches on the backglass make it look awful. If you use your iPad for a much longer time, the back glass can get rough and affect the appearance of the iPad. Your iPad Mini back glass replacement will be done as soon as possible if it becomes damaged.
iPad Mini charging port issues:
The battery of your iPad becomes useless if it doesn't charge properly. But, why are you worried when you have such a great chance to resolve iPad Mini charging port issues at hand.
iPad Mini motherboard repairs:
A faulty motherboard can result in issues connecting to WiFi, powering on the phone, and sometimes making calls. An iPad can experience this problem as well. iPad Mini motherboard repair is your best choice in Sydney.