iPad Air Repair Service
Is your iPad screen broken? Alfalah Mobiles is there to help you get the best repair services within your budget. We suggest you not visit multiple repair shops when such talented and highly skilled technicians are available in Sydney near you.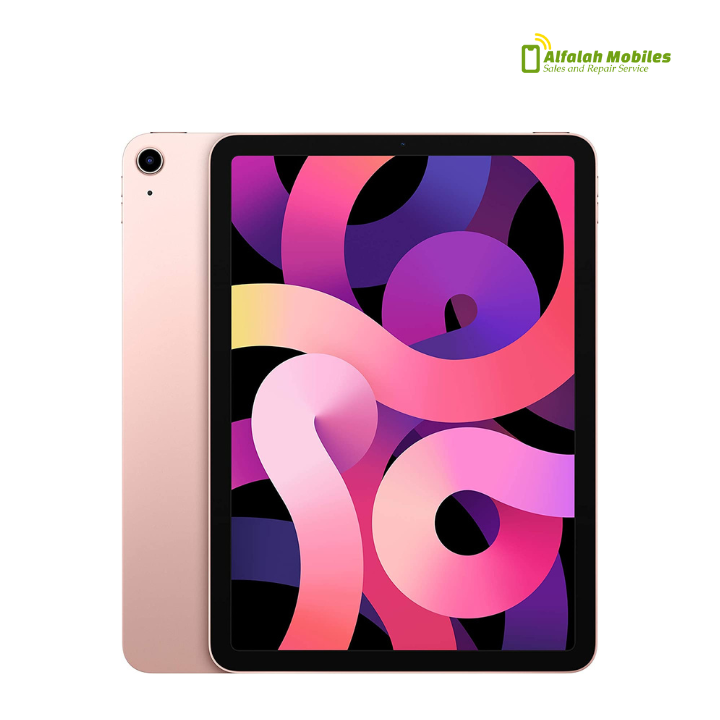 Most Common iPad Air Repair Services In Sydney:
iPad Air screen repair:
Our technicians are the experts in repairing the screens of all the devices. A simple harsh touch can break the glass screens of modern phones. iPad Air screen repair is also available from us.
iPad Air water damage repairs:
If your device remains underwater for a long time, it will have a reduced chance of survival. You should remove your device as soon as possible. Get an iPad Air water damage repair right away.
iPad Air battery replacement:
If you experience your iPads getting power on and off quite often, it's possible that your iPad's battery is malfunctioning. Most batteries are easy to replace, however, such as the iPad Air battery replacement can be done at our store.
iPad Air back glass replacement:
Most of the people get the back glass of the iPads broken. We provide broken iPad Air back glass replacements every month with our high-quality back glass repairs.
iPad Air charging port issues:
In most cases, you can fix your device's inability to charge without any assistance. If you are unable to have iPad Air charging port issues fixed by yourself, you can bring your phone to Alfalah Mobiles in Sydney.
iPad Air motherboard repairs:
To repair the iPad Air motherboard, an experienced repair technician will need approximately 30 minutes. Our skillful team of experts is ready to serve you with the best services for iPad Air motherboard repairs.