iPad 8 Repair Services
Have you tried restarting your iPad but been unable to turn it on? Identify the underlying cause of the bad performance by opting for Alfalah Mobiles in Sydney and hand your gadget to a professional technician. Our team of experts will try their best to never disappoint you in regard to the repair services.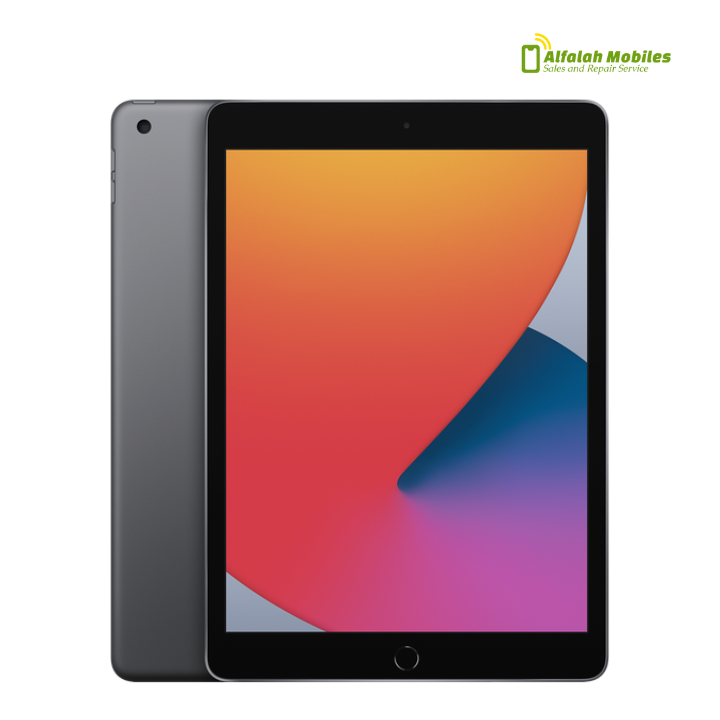 Most Common iPad 8 Repair Services In Sydney:
iPad 8 Water Damage Repairs:
Consider the iPad that fell into the water and the situation is quite alarming. We can get iPad 8 water damage repair so you can enjoy all the features on your device as before the damage.
iPad 8 battery replacement:
You might think that the replacement of batteries is quite a difficult task. Our technicians can get you the iPad 8 battery replacement so that you do not need to go anywhere else looking for one.
iPad 8 back glass replacement:
Our technician will be able to perform the necessary repairs to the back glass of your device with confidence. Our iPad 8 back glass replacement service is extremely affordable. All you have to do is bring your device to us in Sydney.
iPad 8 charging port issues:
Charging port usually does not cause the problem frequently. Still, when there is some issue in the charging port, you must repair it immediately to avoid further damage to the device and resolve the iPad 8 charging port issues.
iPad 8 motherboard repairs:
Motherboard repairs can sometimes be complicated and need a lot of effort and skills. Our technicians are very talented and experienced in this regard and will provide you with the iPad 8 motherboard repairs within a while.