iPad 6 Repair Service
An accident can happen at any time, and your iPad may be damaged due to water exposure. The presence of water can damage the internal circuitry, preventing the screen, motherboard, and speaker from working. Alfalah Mobiles can fix most water damage and all other types of issues immediately in Sydney. We provide tried-and-tested solutions for damage and extend the lifespan of your device.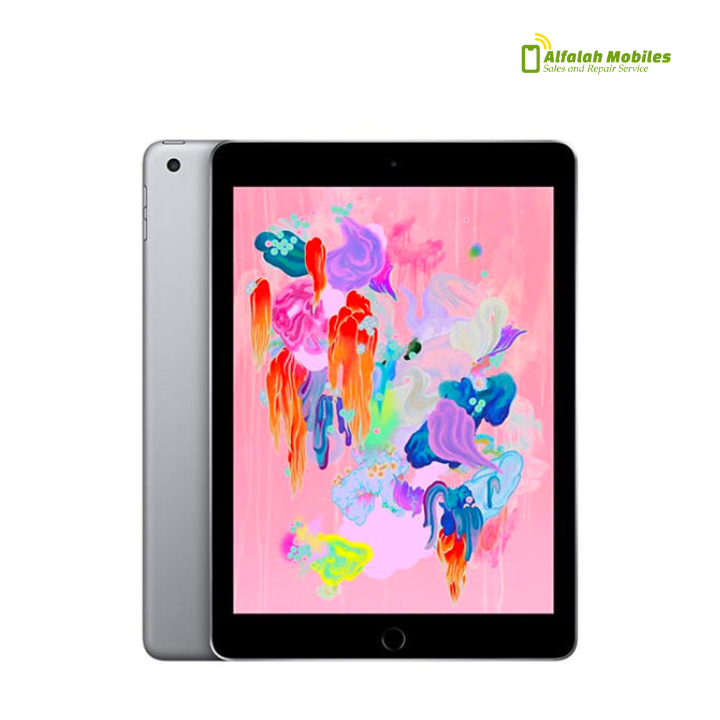 Most Common iPad 6 Repair Services:
iPad 6 screen repair:
If you have accidentally damaged the screen of your iPad, you can get it repaired by our technicians. We will be able to help you. Get your iPad 6 screen repaired today.
iPad 6 water damage repairs:
Dropping your iPad in water makes you feel like your life has been stuck somewhere. Your device can be damaged in any environment, whether a swimming pool, lake, or ocean. You can count on our experts to get your iPad 6 water damage repairs.
iPad 6 battery replacement:
You must not be the only one having battery issues with your iPad. If you feel that the battery of your iPad is not working properly anymore, you should look for an iPad 6 battery replacement right away.
iPad 6 back glass replacement:
You might think it is easier to buy a new iPad if you break your back glass, but it is better to keep it if it still works. It is easy to replace the back glass of the iPad if it breaks. We can assist you with the iPad 6 back glass replacement.
iPad 6 charging port issues:
Are you trying to charge your iPad for a very long time and you see that the device does charge even half? Alfalah Mobiles is available in Sydney for the iPad 6 charging port issues.
iPad 6 motherboard repairs:
Although we normally don't consider motherboard issues a serious issue, they can sometimes be important. A qualified technician can provide iPad 6 motherboard repairs in a very short amount of time.