iPad 5 Screen Repair Service
Did you ever go through that stage where you put your iPad on charging overnight and the next day you see that it has not charged. Sometimes the device may not turn on because of the motherboard issue or any other software or hardware issue. If your device suffers from any kind of issues from screen damage to the charging port issues, contact Alfalah Mobiles in Sydney for the most affordable repair services.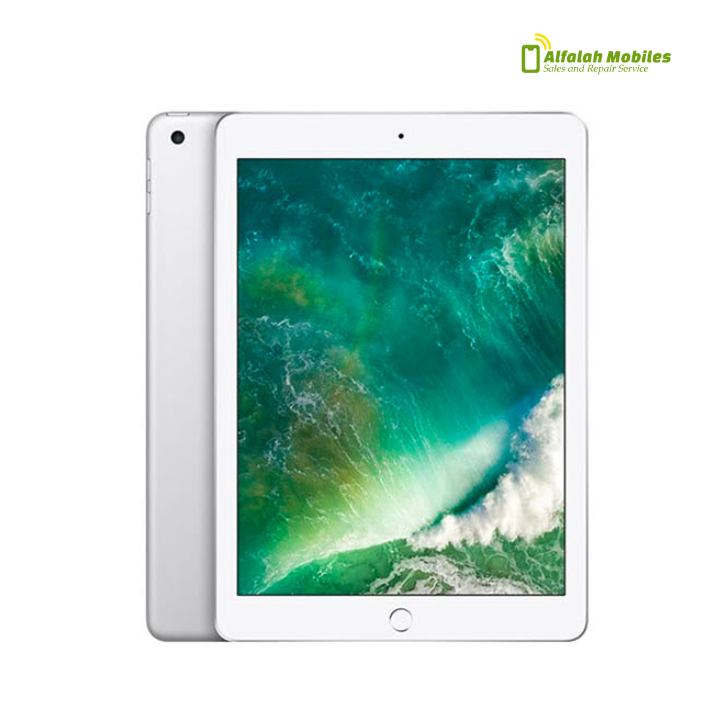 Most Common iPad 5 Repair Services:
iPad 5 screen repair:
When the screens are scratched or damaged from frequent use, there can be some distractions. Various screens can be replaced on-site by our technicians. Visit us if you require iPad 5 screen repair.
iPad 5 water damage repairs:
Upon arrival at our repair shop, water-damaged iPads are examined for further damage. To determine the total number of damaged parts, our technical team conducts a brief survey. Get your iPad 5 water damage repair done quickly.
iPad 5 battery replacement:
You should not be concerned if your iPad's battery performance gradually decreases over time. At Alfalah Mobiles, you can get an iPad 5 battery replacement if you are experiencing battery problems.
iPad 5 back glass replacement:
Backglass is not only the protector of the device but it also enhances the appearance and the overall look of the iPad. Everything goes in vain when it gets damaged. Drop by our shop in Sydney for an iPad 5 back glass replacement.
iPad 5 charging port issues:
Your iPad's normal function may be affected if you carelessly use the charger on and off repeatedly. Bring your iPad 5 charging port issues to our shop and we'll help with the best solution.
iPad 5 motherboard repairs:
iPads that don't turn on or WiFi that doesn't work are some of the signs that the motherboard is damaged. Getting the iPad 5 motherboard repairs will prevent these problems.