iPad 3 Repair Sydney
iPad is an easy-to-handle device that works perfectly for the streaming of audio, videos, and much more. A very little damage or the issue in the performance can affect the working of your iPad greatly or at the time when you needed it the most. Our highly skilled technicians are always available to help you with the repair issues at Alfalah Mobiles in Sydney.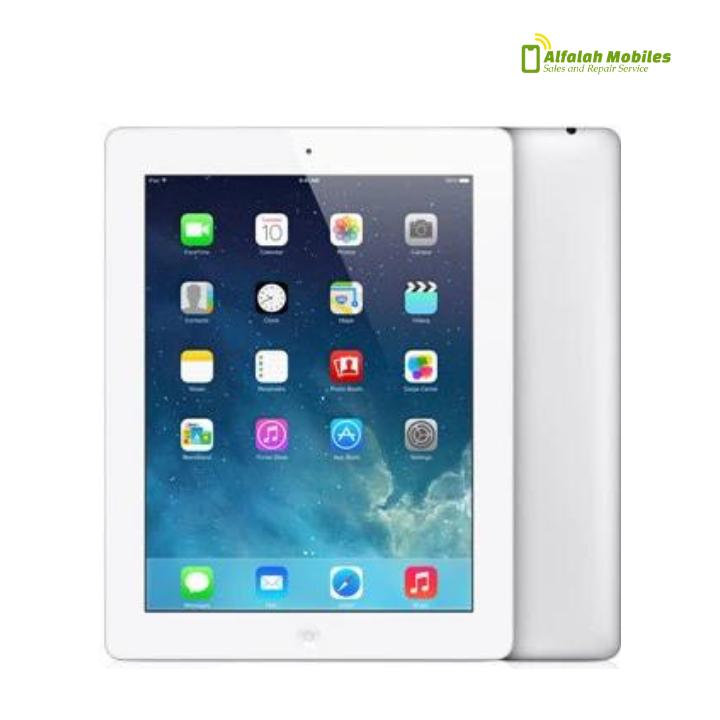 Most Common iPad Repair Services:
iPad 3 screen repair:
Are you concerned about your iPad after it fell off or if it was dropped by you? Regardless of the extent of damage, iPad 3 screen repair is done by the experts.
iPad 3 water damage repairs:
A more thorough examination will be needed to determine how much damage your iPad has endured. For iPad 3 water damage repair, visit our repair center in Sydney if you think the problem cannot be resolved by you.
iPad 3 battery replacement:
Updating apps consumes data and power and bombard you with notifications and ads all day long, causing your iPad to remain active all the way. This causes your battery to drain faster than usual. Get your iPad 3 battery replacement now.
iPad 3 back glass replacement:
You have probably cracked your iPad's back glass multiple times if you drop your iPad frequently. You can get an iPad 3 back glass replacement quickly from Alfalah mobiles.
iPad 3 charging port issues:
The most general factor that affects the performance of your iPad is the charging issue. If your iPad keeps having trouble charging, you probably have an issue with the charging port. Here's how to fix iPad 3 charging port issues.
iPad 3 motherboard repairs:
If your iPad's motherboard is damaged, you could lose it or have it completely destroyed as it is an important component of every device. If you need iPad 3 motherboard repair, we are ready to help.