The Samsung Galaxy S23 Plus, with its cutting-edge technology and impressive features, is a marvel in the smartphone industry. However, like all devices, it may encounter problems requiring repair. For such needs, Alfalah mobiles offers top-notch Samsung Galaxy S23 Plus screen replacement services.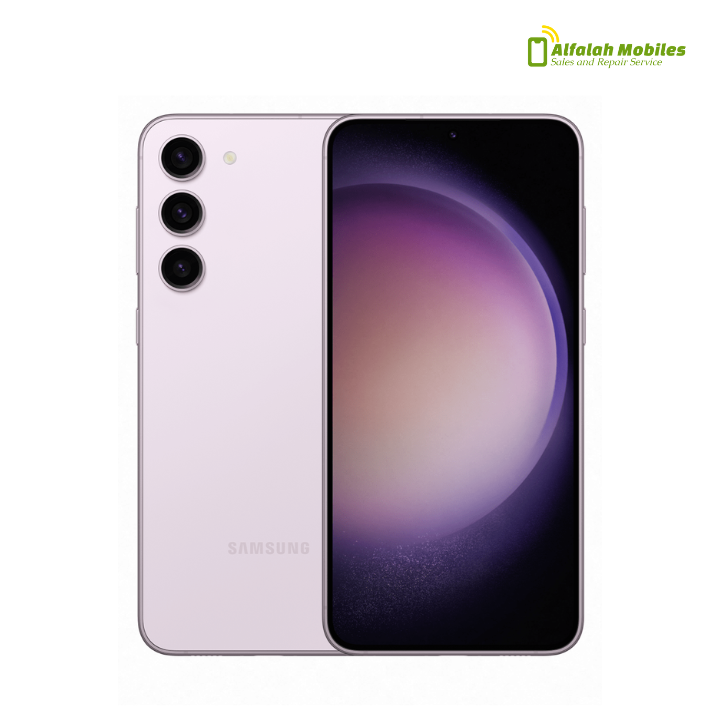 The Need for Samsung Galaxy S23 Plus Repair and Screen Replacement
From screen damage to software glitches, any malfunction can significantly disrupt your user experience. Repair and screen replacement services in Sydney ensure your device is quickly restored to its optimal performance.
Common Problems with Samsung Galaxy S23 Plus
Screen Damage
The most common issue users face is screen damage, which can include scratches, cracks, or complete loss of touch functionality.
Battery Drain
Over time, the battery of the Samsung Galaxy S23 Plus may start to degrade, leading to rapid power drain and charging issues.
Software Glitches
Software issues, like apps crashing or the device freezing, can also occur and disrupt the smooth operation of your phone.
Choosing Samsung Galaxy S23 Plus Repair & Screen Replacement Services in Sydney
Alfalah Mobiles should be at the top of your list. As a trusted name in smartphone repairs, Alfalah Mobiles offers exceptional services that ensure your device is in capable hands.
Skilled Technicians
Ensure the repair service employs technicians with expertise in handling Samsung devices. Their skills can guarantee efficient and effective repairs.
Quality Replacement Parts
The quality of Samsung Galaxy S23 Plus replacement parts is vital. The repair service should use high-quality, authentic parts for replacements to maintain your device's performance post-repair.
Fast Service
Choose a repair service that offers a quick turnaround time to minimize the period you have to be without your device.
Samsung Galaxy S23 Plus Repair & Screen Replacement Process in Sydney
Diagnosis
Every repair begins with a thorough diagnosis to pinpoint the problem. This determines whether a simple repair or a complete screen replacement is necessary.
Repair or Replacement
Based on the diagnosis, the technicians will conduct the required repairs or replace the damaged parts.
Quality Assurance
Once the repair or replacement is completed, the device is thoroughly checked to ensure it is functioning as expected.